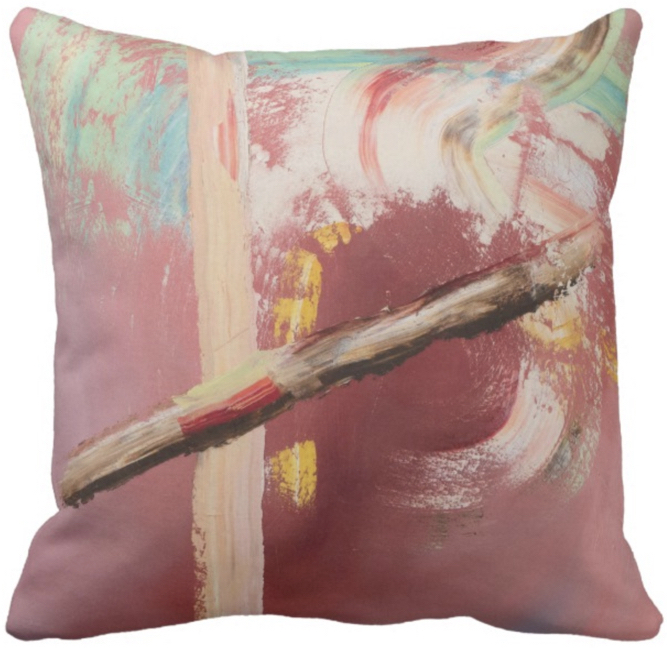 Throw Pillow / Bloom
Add a piece to your art collection with this limited edition pillow cover. Created from original artwork, Collecture's 100% linen pillow covers are made in the USA with an heirloom quality. A hidden zipper closure allows for easy care. Please allow 2-3 weeks for printing, labor, and transit.
Pillow Insert Not Included. Add a pillow insert to your cart here.